Being the last day of February, I'm starting to prepare for spring and summer items in the shop.  But first I've gotta get rid of all this winter stuff!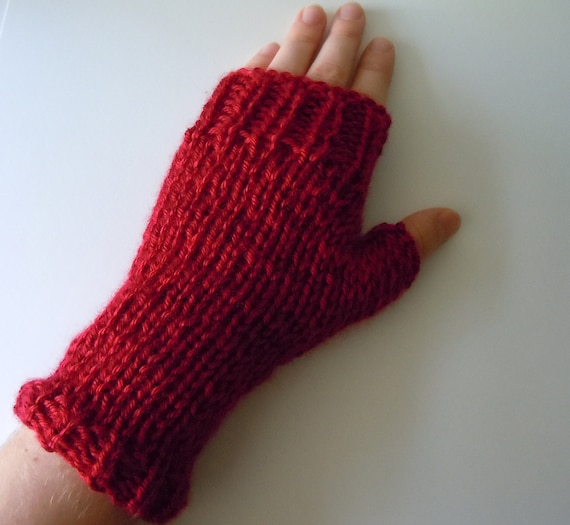 Welcome to the End of Season sale, where all ready-to-ship items are 40% off! (Yes, it's awesome, I know.) So, if you've been admiring anything in the shop, now is the time to pick it up before the sale ends.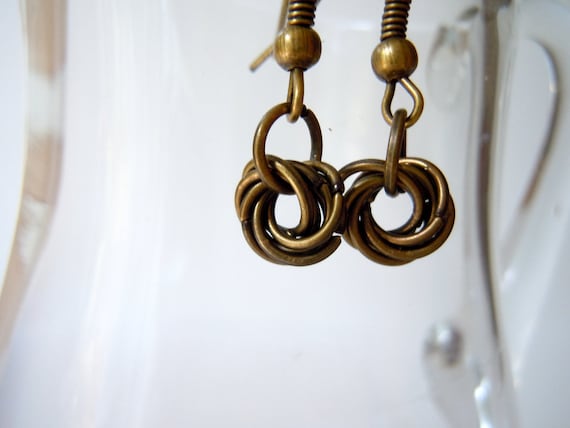 I'll also be featuring a different item in the sidebar everyday for the sale, so check out the shop to see if anything catches your eye!  Start stocking up on scarves for next year's holiday gifts or get yourself a cool new pair of earrings just for the heck of it.
Go crazy at LittleNoteCrafts!